Welcome To Rural Resilience Innovation Lab
Rural Resilience Innovation Laboratory is a research unit that focuses on inclusive empowerment, capacity building of rural area people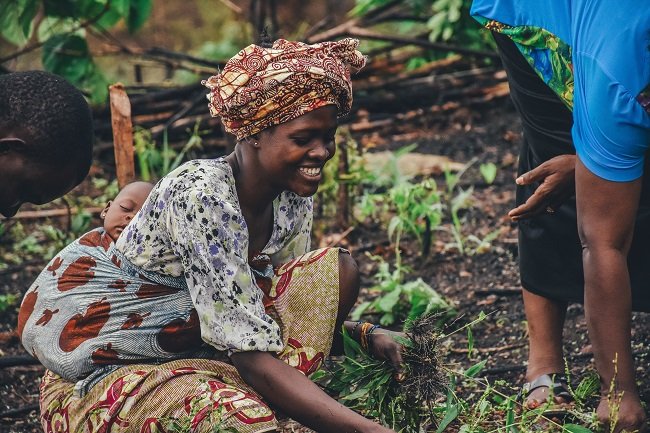 The lab centers on Inclusive empowerment and resilience; building on the concept of theoretical framework and field study experiences, by taking laboratory to farms and vice versa.
Building Resilience Among Smallholder Farmer
It is intended to build resilience among smallholder farmers through inclusive innovations; ensure capacity building of researchers and relevant stakeholders; positively impact lives for sustainable economic development.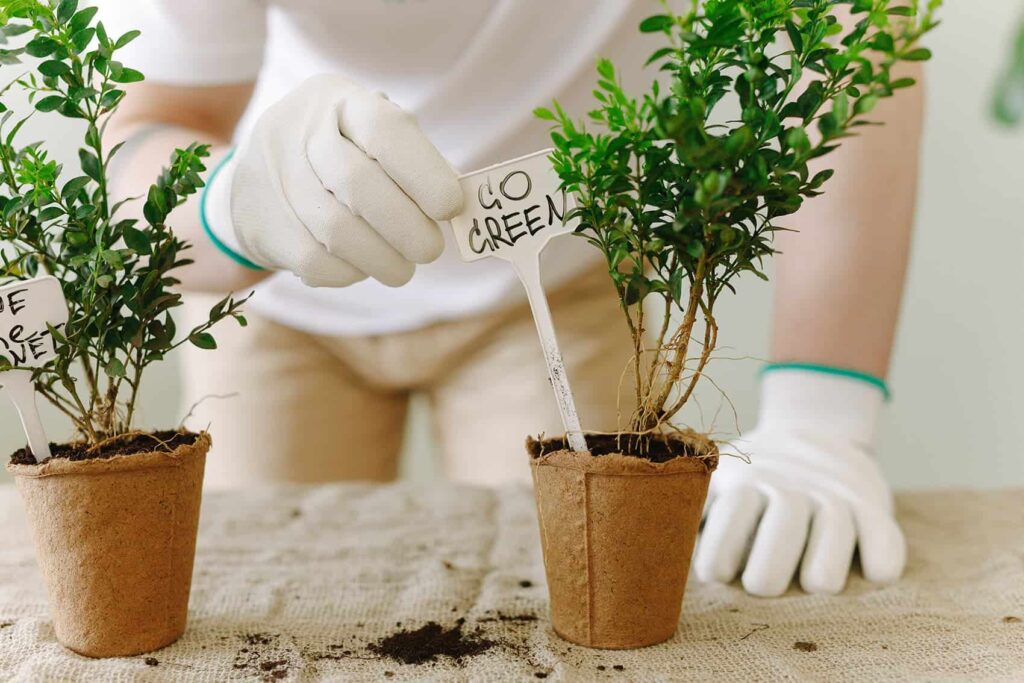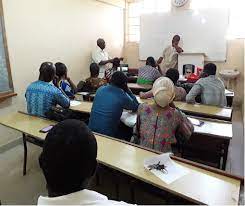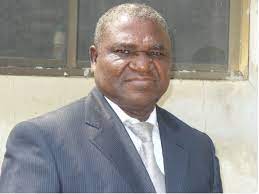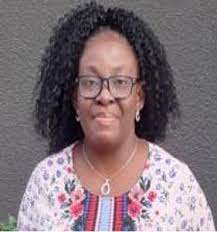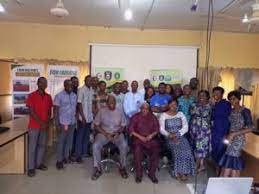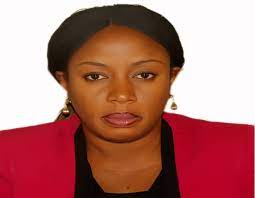 Building Trust Building Resilience among Nigerian smallholder Farmers by Promoting Greater Access to Insurance, Financing, and Advanced Agricultural Technologies is the research project embarked upon by this team. It is a USAID-funded project under the Advancing Local Leadership, Innovation, and Networks (ALL-IN) Research Programme; a collaborative research grant between Feed the Future Innovation Lab for Market, Risk, & Resilience (MRR) and the International Centre for Evaluation and Development (ICED.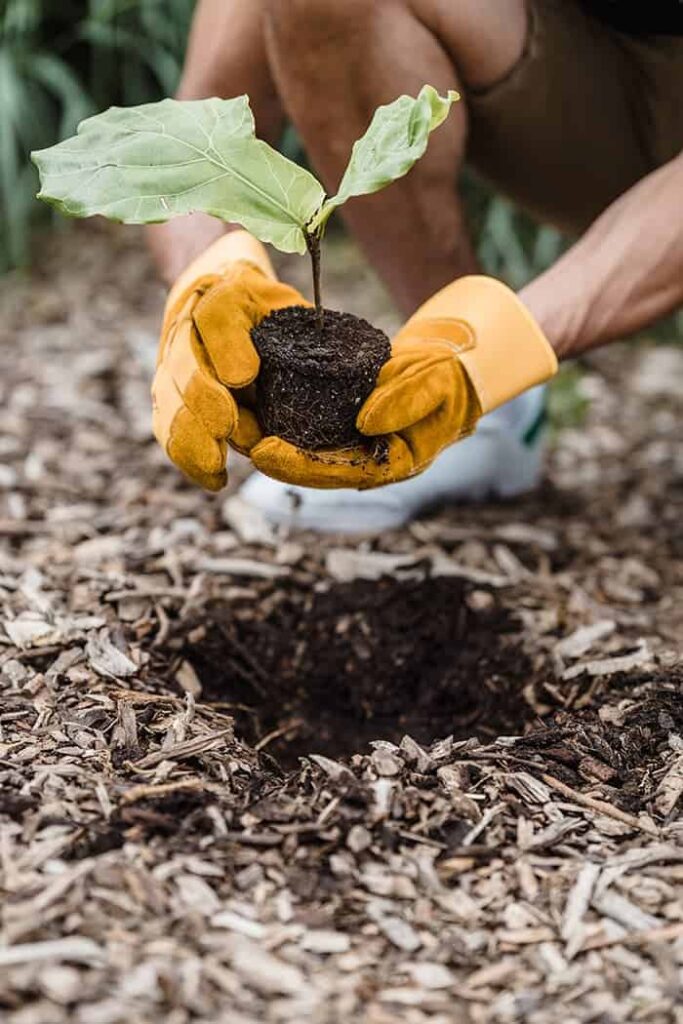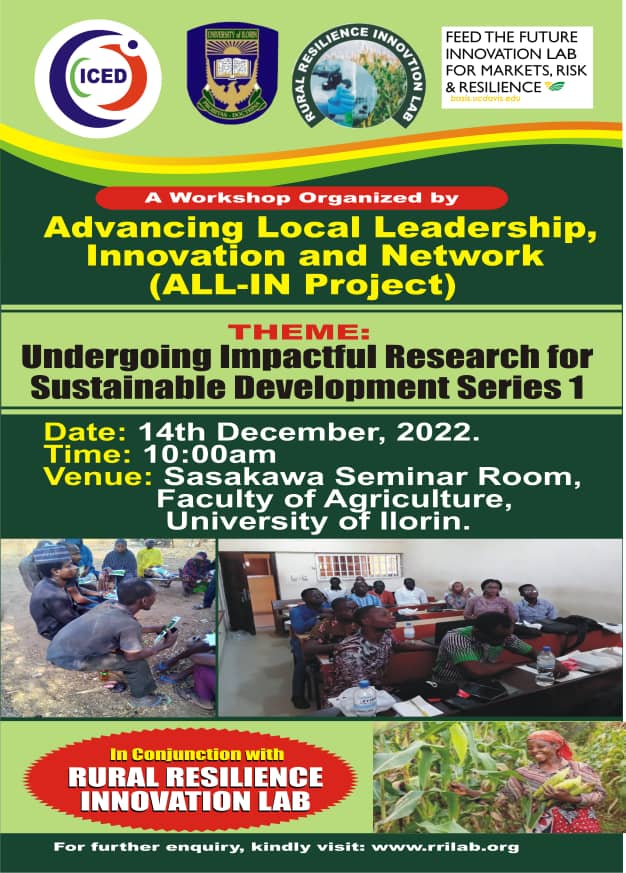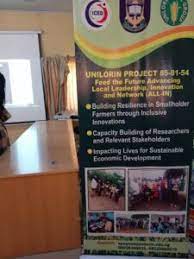 "
When our world is in balance, it is healthy. Everything that comes from the earth, returns to the earth and contributes to new life. This cycle is key to healthy ecosystems, and a healthy world.​
— Robert Freeze​